Looking for Commercial Law Legal Advice Hudson Valley for your Business?
Whether you need assistance with a routine commercial transaction or are facing a potentially costly business dispute, Alan L. Joseph can resolve it strategically, and in compliance with your goals, whether through litigation or trial.  
If you find yourself in a situation where guidance about commercial law or legal advice is needed our office represents all types of businesses. Our clients Clients include small and mid-sized businesses, large corporations, individual entrepreneurs and other parties needing experienced guidance in business law matters.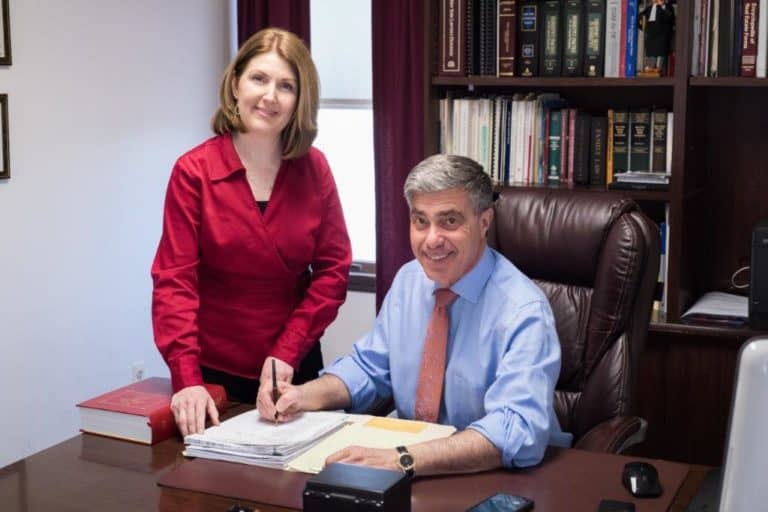 Business Law Solutions in:
Commercial Real Estate Transactions
Call us for a free consultation today